Important Update with Gratitude and Thanks
Thank You!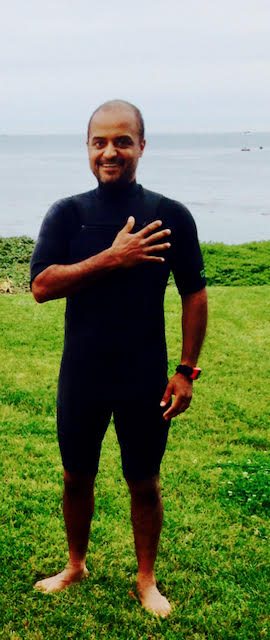 Thank you to all our supporters and participants. We started Drop In Coalition 3 years ago and our efforts have helped many people. Tushar Atre would be proud of the inspiration we provided underserved kids.
We are grateful for the chance to help our students learn about marine biology, oceanography, wave mathematics, celestial mechanics, creative coding, robotics and other STEAM activities.
We appreciate our volunteers who helped cook, teach and organize, as well as our board members who helped create wonderful field trip experiences for under represented kids. We hope our graduates continue to grow with the flow, using nature to help inspire great work.
Next Session in August, 2023 is Our Last Planned Event
Our August 2023 session in Rhode Island will be our last planned event, as we are putting Drop In Coalition programs on hold. We shall retain all Drop In branding and curriculum for future use should additional funds to operate our non-profit be made available.
Continue to Support the Core Mission
We continue supporting our founding partners since day one: check out The Wahine Project at https://www.thewahineproject.org/  based in Monterey Bay, CA. Wahine is a global community that believes everyone deserves access to the ocean. Our partnership continues reshaping the landscape of equity in ocean recreation and stewardship.
Please contact Ben Rewis at 510-316-9129 if you have any questions, and thank you, thank you, thank you. We are very grateful for the chance to make light in the world.
Sincerely,
Ben Rewis & Nisha Atre Richardson
Co-Founders Drop In Coalition
In Loving Memory of Tushar Atre